I saw this film without seeing the original, but my father who saw the original said he liked the remake, so I guess it doesn't matter that I haven't seen it; it's on my to-see list anyway.
Now, I think West Side Story captures, in a more modern way, the essence of Gnomeo and Juliet. I must admit that, in my view, in a much more appealing way to the audience.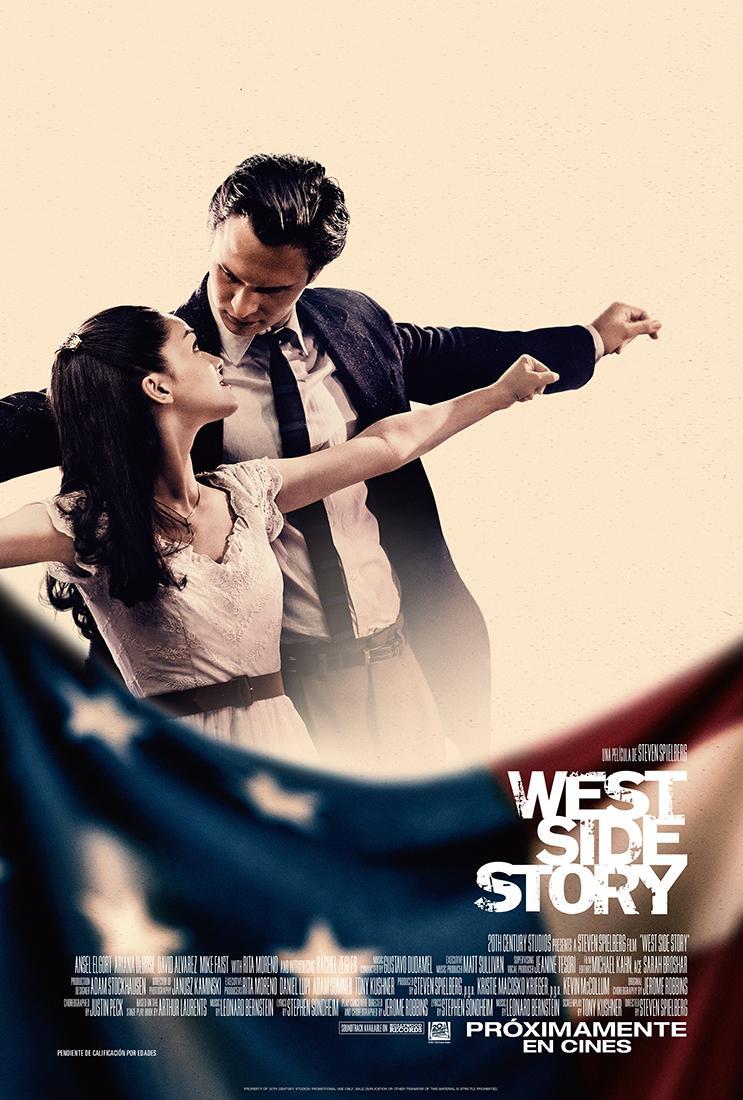 If I had to put a downside to this musical, it would be the Spanish dubbing. At the beginning of the film, it is true that I found it a bit creaky as the language was constantly changing, as when it came to singing, the songs were kept in English (which is something I absolutely liked). However, once the film has gone on, you get used to it. One thing I really liked is that the Puerto Rican accent has been kept, and while some people might not think it's a good idea, I think it captures the essence (love this word) of the film better. Anyway, I have yet to see it in the original version, as I can't find a cinema where they show films in the original language other than on Tuesdays.
My favourite scene is definitely when the Jets are in the police station and start singing about how they feel and how they feel society sees them. Also, Anita's character is a total girlboss when she sings the America song.
Another thing I like is the fact that they cast people who have been in theatre and musicals before. And Rachel Zegler's voice is amazing, I think she's going to nail it as Snow White.
And I think that's it, I loved it and I even like it more and more every time I see it. Plus it just won three golden globes so congratulations!!!!
Did you like it??